Subscribe Edugate to learn new creative skill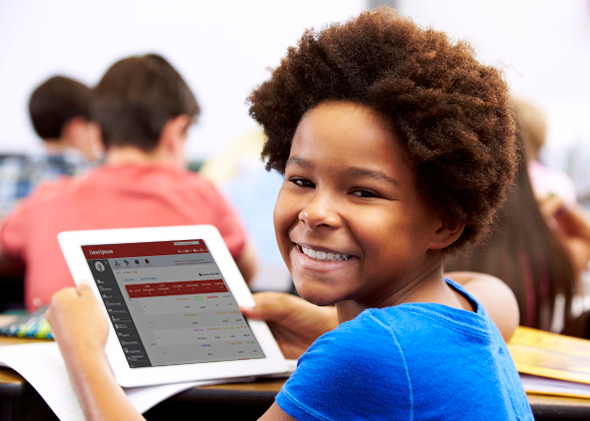 NoorSpace is an online, fully dynamic, multi-lingual, multi-user, scalable, highly secure and
user friendly comprehensive school solution which works for private, and government
schools.
NoorSpace has rich features that cover all the basic and advanced administrative
requirements of any educational institution, such as managing student admission and
related information, students activities, exam management, attendance management, full
staff management, full schools assets management and much more.
Learn

Colaborate

Share

Engage
All You need in One Product
NoorSpace provides a full suite that covers all aspects of school management that satisfies a school management needs in terms of providing full insight on school activities, student progress, and teacher performance.
NoorSpace is a fully configurable dynamic system that provides the ability to control and configure it in any way that suits your needs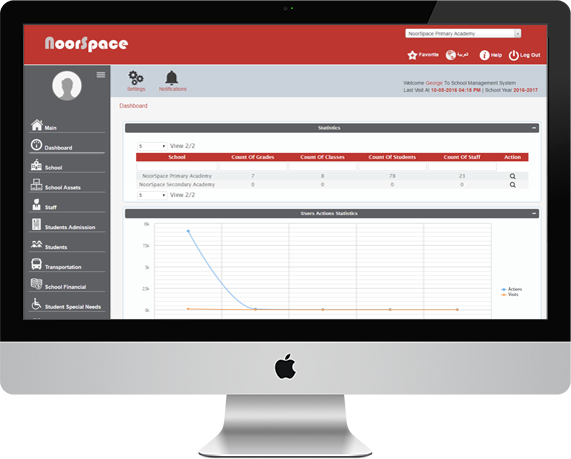 Some important facts about us
From the start, NoorSpace appeared to be user-friendly and easy to comprehend. With a matter of few clicks I can have a full view of any student inside school and communicate with parents instantly.
Ahmad Daraj
School Owner of Nour Alhuda Schools
As a country wide solution,  NoorSpace scaled up to meet the demands of 2,000+ schools, 700,000 students, 330,000 parents, and 35,000 teachers.  Through the scalability of the Azure Cloud, NoorSpace has served accurate and timely information to the parents, students, teachers and the ministry's analysts by handling the millions of hits successfully and securely.
Taleb Haj Ali
Former IT director Ministry of Education