NoorClass™
Description
Learning Objects Repository
Enables teachers to create, update, and share learning objects (i.e. presentations, interactive exercises, experiments, etc.) based on the international standards.
Learn More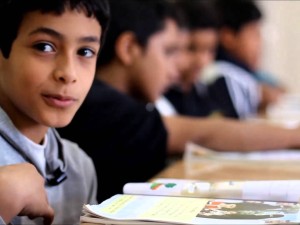 Online Exams
Enables teachers to create online exams, and enables students to answer the exams and immediately view the results of the exams, get feedback on their performance on the exams in total or per question.
Learn More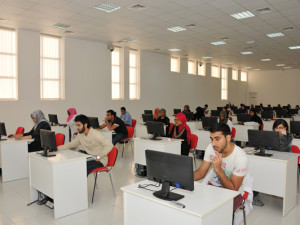 In-Class Activities
Enables teachers to manage within class actions including students class-attendance, students in-class behavior, pushing questions to students which students can immediately answer.
Learn More