NoorSchool™
Description
School Setup
Covers all Schools related information starting with the school profile, buildings, rooms and their usages.
Learn More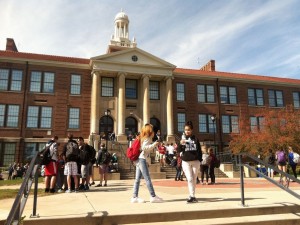 School Assets
Enables schools to manage Physical Assets including computers, lab equipment, furniture, multimedia equipment, vehicles, etc.
Learn More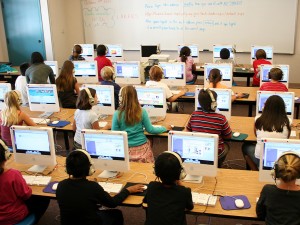 Timetable
Enables schools to autogenerate timetable for all school with one click. In addition to publish it for teachers, students, and parents.
Learn More