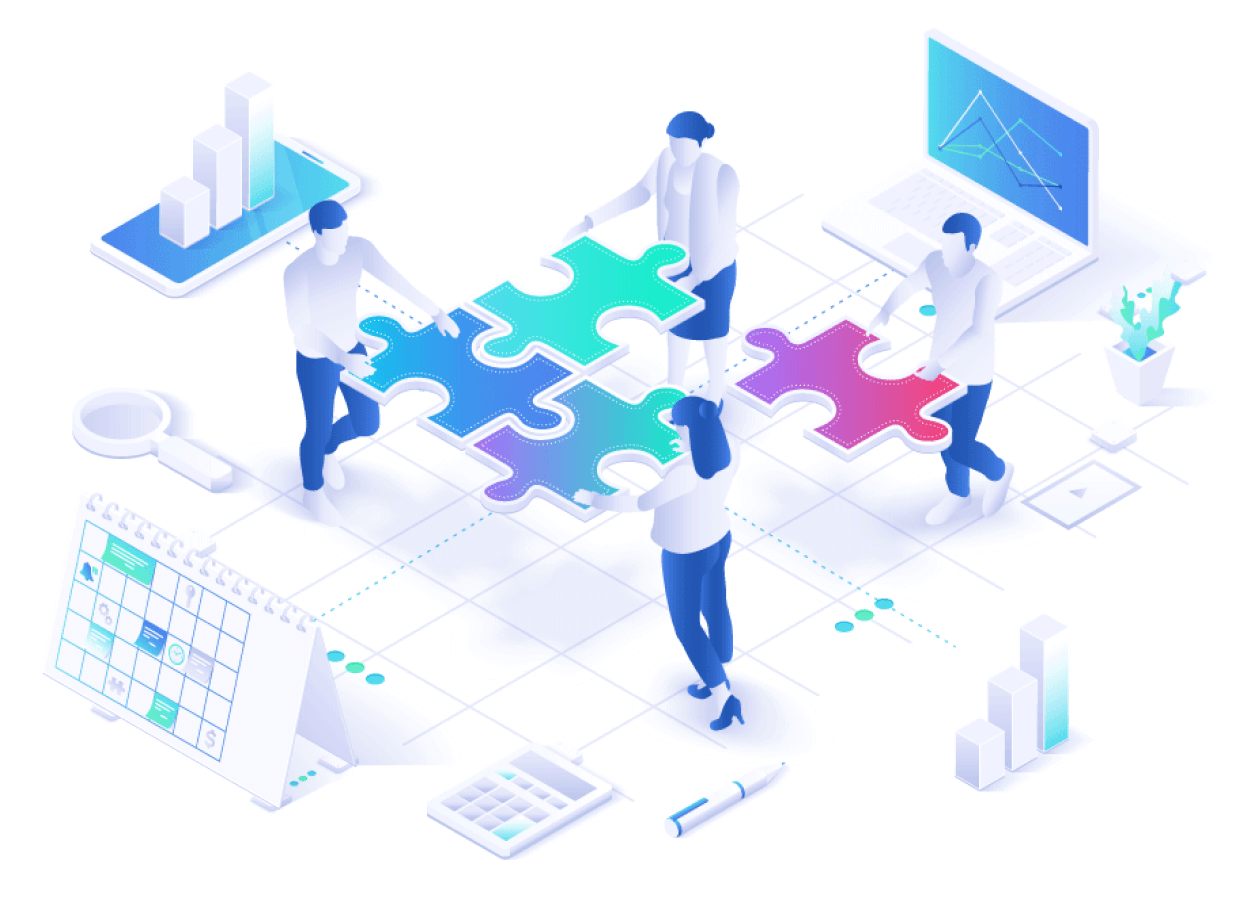 NoorSpace solution benefits all stakeholders
NoorSpace is a fully configurable dynamic system that provides the ability to control and configure it in any way that suits your needs.
Why Choose NoorSpace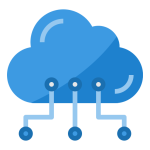 Cloud-Based

Full cloud based solution that minimize the total cost of ownership.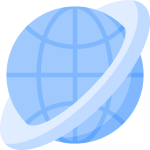 All Browsers

NoorSpace opens on all web browsers with responsive design and for compatible with all screen sizes.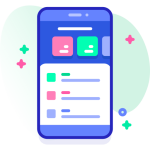 Mobile App

NoorSpace provides parents and students with a mobile app that can be installed from AppStore or GooglePlay.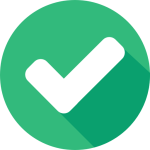 High-Availability

MS AZURE services provide non stop 24×7 services.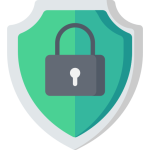 Fully Secured

Multiple level of security: database level, application level, connection level, web services level, .. Etc.